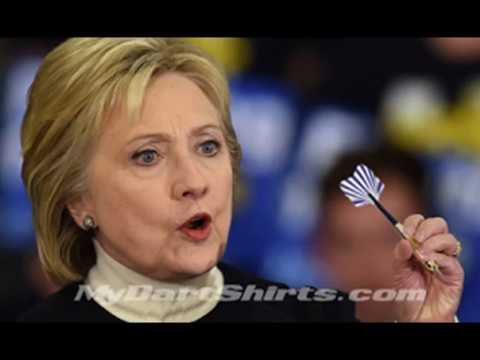 How Darts Impacted The 2016 Election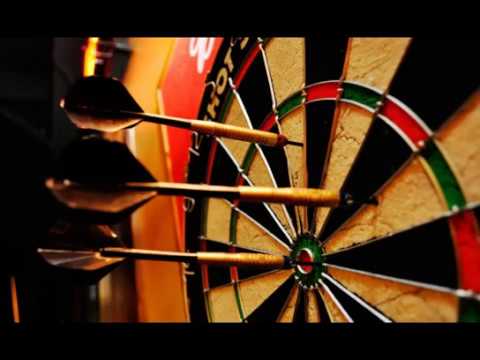 One Determined Darts Player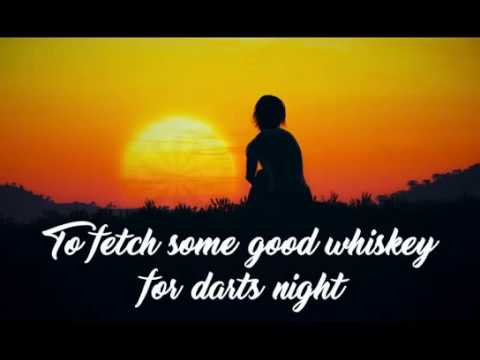 Jack, Jill, the Hill and Darts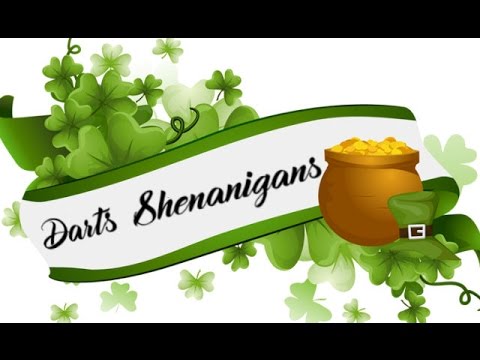 A Call From The Irish Darts Pub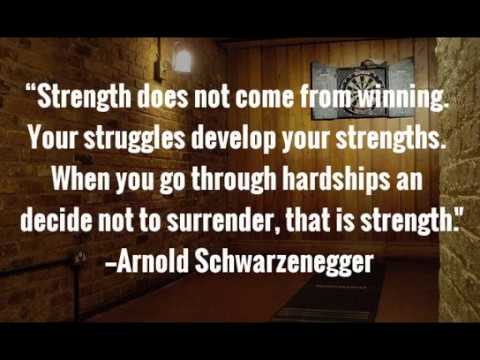 Darts Strategy: The Gorilla Mindset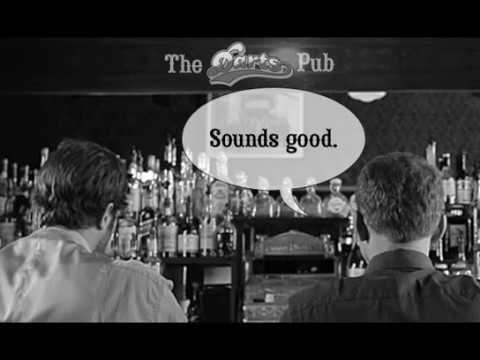 Monkey Business At The Darts Pub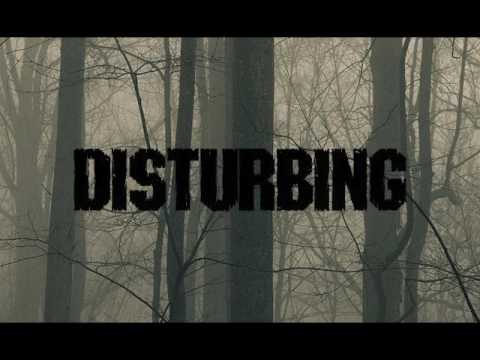 Behind The Disturbing and Haunted Darts Pub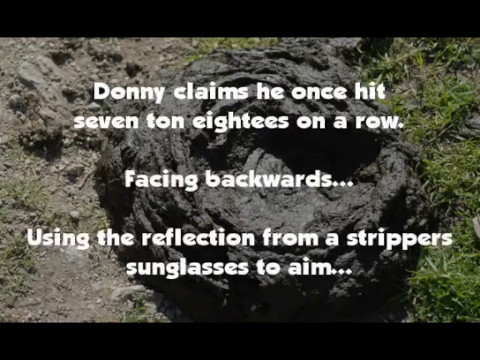 A Story Of A Darts Team
Darts Team Logos is all about darts. With over 100 darts team logo designs and growing - many available for download - our goal is to create the definitive collection of darts team logos on the web. Your darts team should have an image, let Darts Team Logos provide you with one.
Licensing for Players, Leagues, Teams and Apparel Decorators
Many of these darts shirt designs are available for purchase with license to print. Choose from both vector and raster formats available for immediate download to go straight into production. Click here to get started!
Darts Shirt Design Downloads
Share your team name suggestions on any of these social networks, if it's a great one it will make the list!
Followers Get Updates and Coupon Codes!
Rags To Stitches Productions is creative company that has been in the imprinted sportswear industry since 1996, founded by a graphic designer that has been playing darts since being introduced to the sport in the mid 80's.
Having been in the industry of apparel decorating for over two decades, we know what it takes to create and embellish products that live up to our customers expectations. In 2007, a search for unique darts designs for darts players, leagues and teams offered very few options. So we decided to begin a journey into providing the darts community with more. In 2017, Darts Team Logos was born as a ten year anniversary celebration. Enjoy and shoot well!